Our Aluminium Metal Prints are designed to bring your images and artwork to life. They produce truly vibrant colours and amazing clarity with a super hard scratch resistant surface that is also waterproof, weatherproof, and resistant to solvents. Our metal prints will last for decades.
With AI art is exploding and with more and more art generators appearing, it's time to embrace the fusion of technology and artistry with our Aluminium Wall Art, specifically tailored for the booming AI art market. This product is a game-changer for creators targeting niche audiences.
Niche-Focused Artwork: Ideal for AI artists creating custom pieces for specific demographics, interests, or trends.
Vibrant Display of AI Creations: Perfect for transforming digital art into eye-catching, physical pieces with brilliant colours and sharp details.
Durable and Premium: Scratch-resistant, waterproof, weatherproof aluminium ensures artwork longevity.
Flexible Sizes & Display Options: Available in 3 sizes in landscape, portrait and square aspects.
Easy to fix, our wall art comes complete with fixing and hanging kit
Multi-Platform Selling: A great fit for artists marketing through TikTok, Facebook or more, looking to sell on Shopify, Etsy, Amazon.
Offering high perceived value and generous profit margins, our Aluminium Wall Art is an excellent addition for resellers aiming to deliver luxury and quality.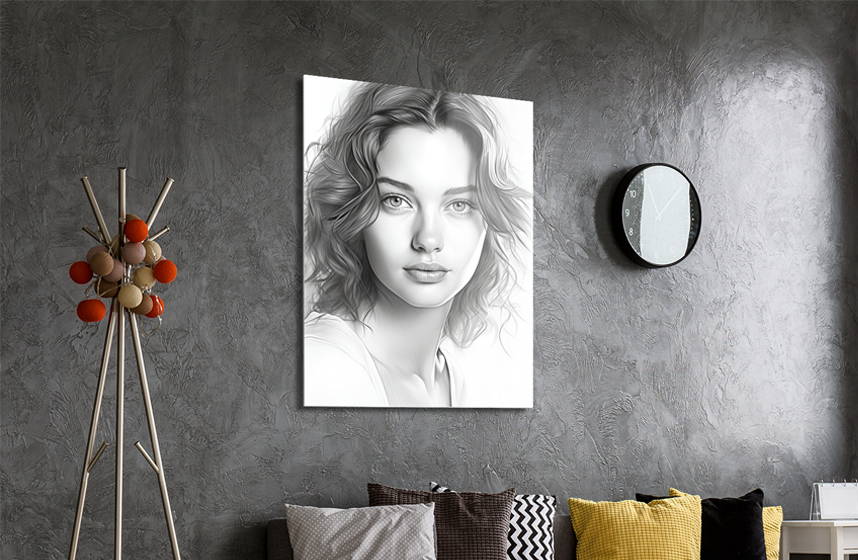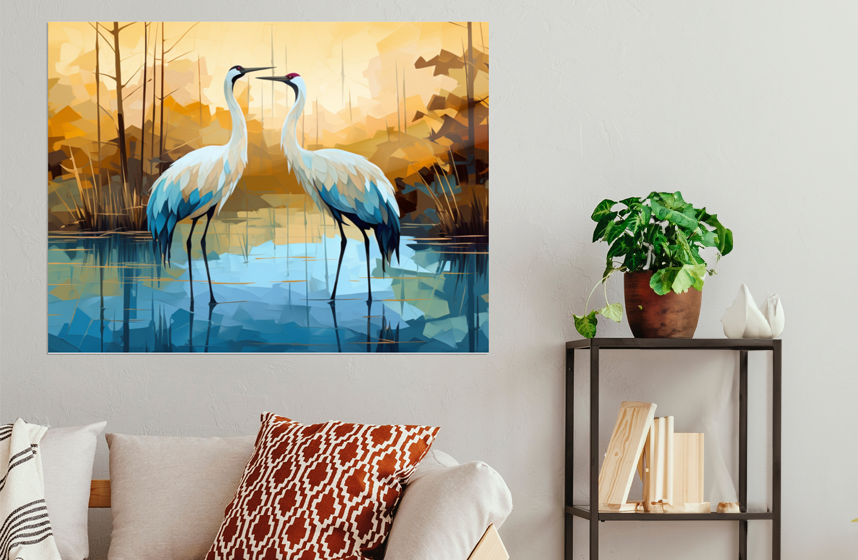 Square: 4441 x 4441 px

Landscape: 5937 x 4440 px
Portrait: 4440 x 5937 px
File Type: JPG or PNG @ Minimum 200dpi
How To Add A Product Using The App
Learn the art of creating personalised products through our comprehensive video tutorial.
Discover the differences between static and personalised products. Explore step-by-step instructions, how to add a photo upload section to your products, allowing customers to customise their purchases with favourite images.
Unlock your creativity by incorporating text fields with font and colour selections. Delve into more advanced features like mandatory fields, auto-sized text, and precise alignment for a polished finish and finally push your finished product to your Shopify store. The detailed 20-minute tutorial covers all aspects of creating personalised products.
Create Metal Wall Art In The App