Our 15oz (500ml), AAA grade ceramic El Grande mugs have a bright white, super gloss photo quality coating that produces stunning image reproduction.

Being 15oz (500ml) in volume, the El Grande photo mug have a super strong sturdy feel and a handle that feels great to pick up.
Like all our mugs they are tested to meet all standards which means they will withstand over 2000 household dishwasher cycles without fading or loss of colour.
High-quality gloss coating
Scratch resistant
Tested to over 2000 washes
Straight edged
AAA quality
15oz (500ml) volume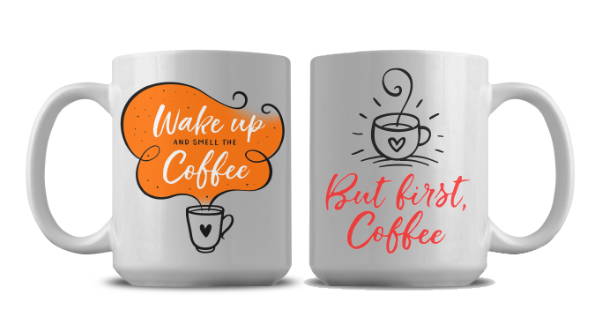 15oz (500ml) EL Grande Photo Mugs
Price £5.50

15oz (500ml) Photo Mug Template
Size: 1589 x 661 pixels

Resolution: 200 dpi
Colour Space: RGB
File Type: JPG or PNG
How To Add A Product Using The App
Learn the art of creating personalised products through our comprehensive video tutorial.
Discover the differences between static and personalised products. Explore step-by-step instructions, how to add a photo upload section to your products, allowing customers to customise their purchases with favourite images.
Unlock your creativity by incorporating text fields with font and colour selections. Delve into more advanced features like mandatory fields, auto-sized text, and precise alignment for a polished finish and finally pushing your finished product to your Shopify store. The detailed 20-minute tutorial covers all aspects of creating personalised products.
Personalised Mug Set Up Tutorial